Confined Space Rescue Teams
Confined Space Standby Rescue Teams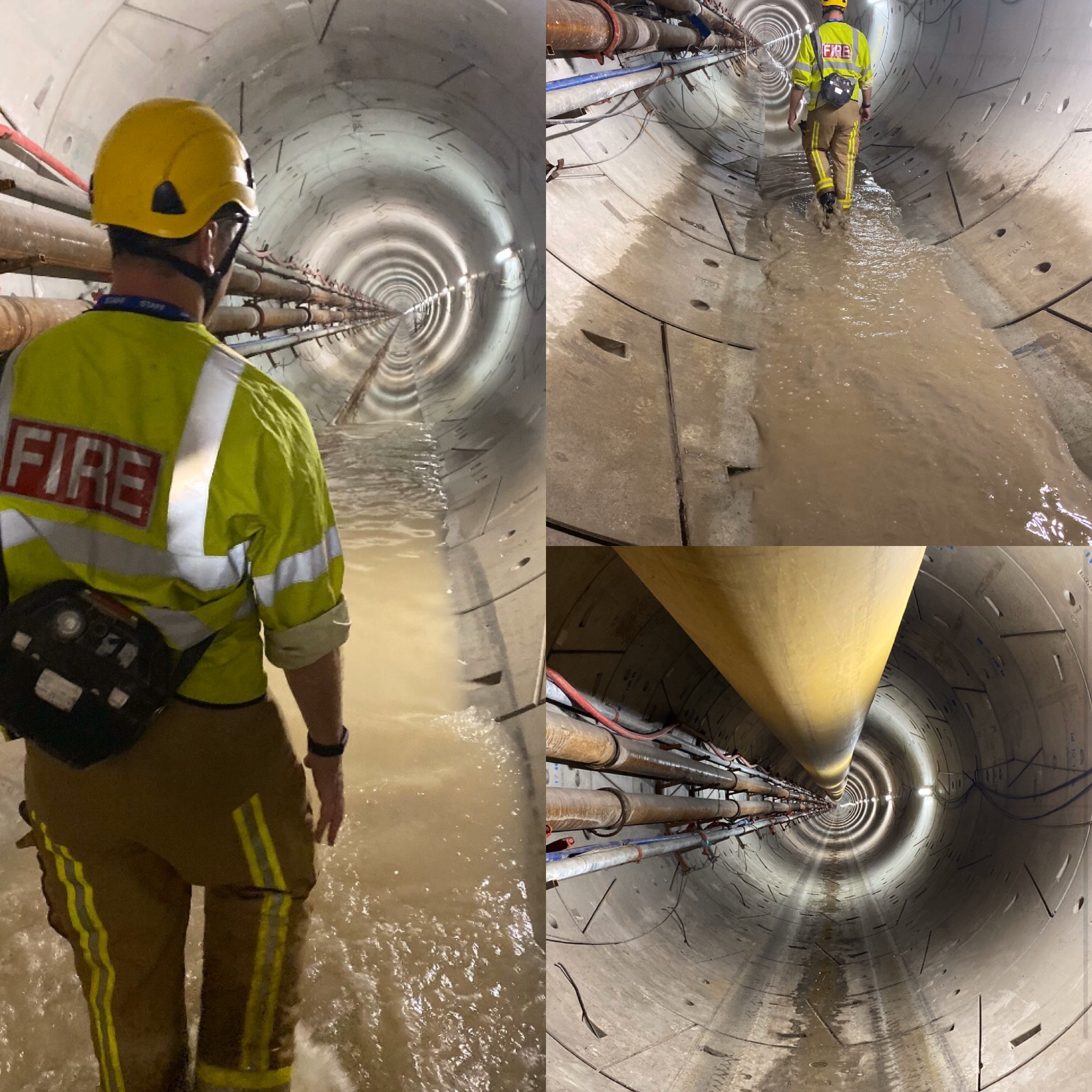 Confined Space regulations require the provision of arrangements for an emergency rescue and emergency plan.
This must exist and be demonstrable before confined space work commences, so if you are about to undertake some work in a confined space, but are unable to provide and enact a rescue plan, then a confined space rescue team would be required.
Do you have a confined space rescue plan?
If you are about to undertake some work in any of these environments, you will need a rescue plan and depending on the capabilities of those undertaking the work a confined space rescue team may also be required.
Click below to discuss your next confined space rescue team project in greater detail or contact us on 01482 398521 or [email protected]
Our emergency response teams also include a 24/7 operational managerial support to provide additional back-up and assist relevant sites resolve incidents.
Confined space rescue specialists deployed by HFR Solutions are competent in providing:
Rescue plan creation and demonstration. (All credible scenarios relative to the specified risks identified will be practised and proved to ensure they are suitable and sufficient)
Rescue plan implementation
Safety attendant provision and supervision
Undertake rescues from confined spaces in the event of an incident, including complicated and high-risk spaces

Safety audits
Positive safety conversations, encouraging a positive safety culture during all activities
Provision of on-site training where required and appropriate
Our confined space rescue team members display the following competencies and are qualified in:
Working in High Risk confined spaces
Competent in emergency rescue and recovery
Handle entrapment
Deliver advanced trauma care and medical response (trained to advanced first aid capabilities)
Fighting fires (as per National Occupational Standards)
Use of breathing apparatus to conduct searches and carry out rescues
Work at height (The Work at Height Regulations 2005 are relevant to confined spaces entry/exit procedures, as a large percentage involve vertical climbing/access/egress)
IOSH Managing/Working safely
Qualified in manual handling
HFR Solutions have delivered confined space rescue teams for a vast array of projects and industries, including:
Chemical and petrochemical
High-risk and heavy industry
Site shutdown and outages
Power stations and energy
Steel manufacture and production
Tunnelling and pipeline projects
Testimonials
"HFR Solutions provided our cement plant with first aid cover and rescue services including a site vehicle complete with various pieces of rescue equipment during a 4-week major overhaul of our Kiln 2, this included advice regarding our current safe systems of work and assistance with the emergency rescue plans required for our confined spaces".
Stuart Blackburn, Maintenance Planning Administrator
Click below to discuss your next confined space rescue team project in greater detail or contact us on 01482 398521 or [email protected]