How We Can Support Your Business
HFR Solutions can support your organisation with high-quality fire safety solutions and training courses which will support various roles within your organisation, that cover your responsibilities under the Regulatory Reform (Fire Safety) Order 2005.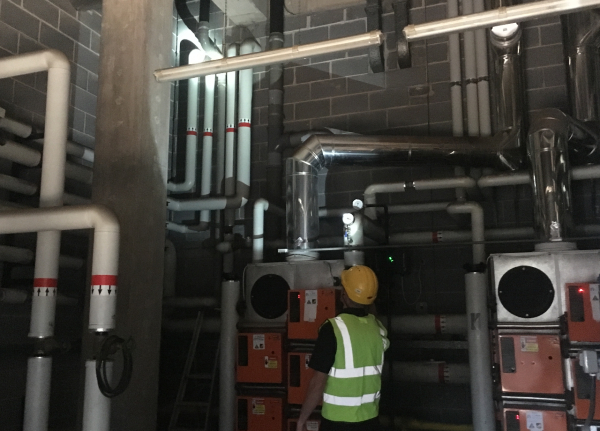 Fire prevention services
Our fire prevention and protection services are provided by fire service competent personnel – due to our origins as part of the Fire and Rescue Service and an ongoing close working relationship with them. Our delivery teams have a wealth of experience and knowledge. We maximise these unique skills to the benefit of our customers by offering a wide range of services from fire risk assessments to fire response teams.
Proactive fire safety
By working with HFR Solutions to support the implementation of a proactive fire safety strategy, the benefits to your business include;
A team of highly experienced professionals with an extensive breadth of knowledge in fire safety and response
Our roots firmly embedded within the fire and rescue service
Highly experienced and qualified fire service delivery team
Effective solutions to keep your organisation safe and compliant
Compliance with legislation – for you and your organisation
HFR Solutions CIC responds immediately to changes in fire safety legislation, guidance or standards
Consistent application - we write our own policies and guidance documents
The way we work – we use a consultative approach to achieve the best outcomes for you
HFR Solutions CIC – Business and fire safety packages
Our consultative approach aims to make organisations aware of their obligations and the consequences of not implementing proactive fire safety procedures and strategies. We support businesses just like yours to implement fire safety processes through the delivery of fire safety packages, fire risk assessments and training to help you comply with fire legislation.